Making An Impact With Shiny
We are proud to invite you to join us at the second edition of Appsilon's annual Shiny Conference that we are hosting with support from Posit PBC. At Appsilon we deliver the world's most advanced R Shiny applications, with a unique ability to rapidly develop and scale enterprise Shiny dashboards.
Enterprise Scaling Infrastructure,
Security RStudio (Posit) FSP
User Interfaces
Making Shiny Apps Beautiful, Improving Adoption
Team Extension
Refactoring, Productionization
Performance Optimization
Consulting, Development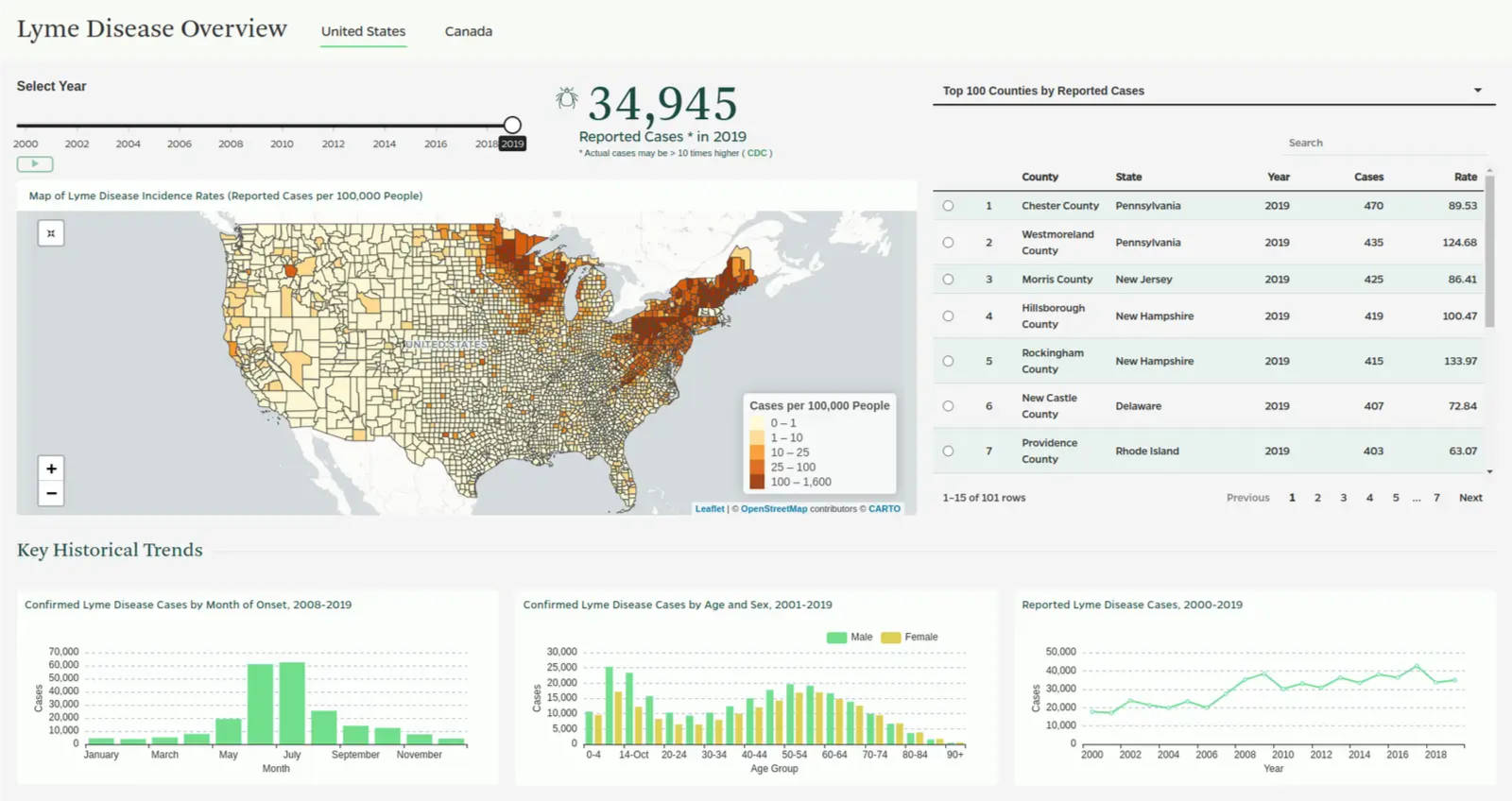 JHU Lyme Disease Dashboard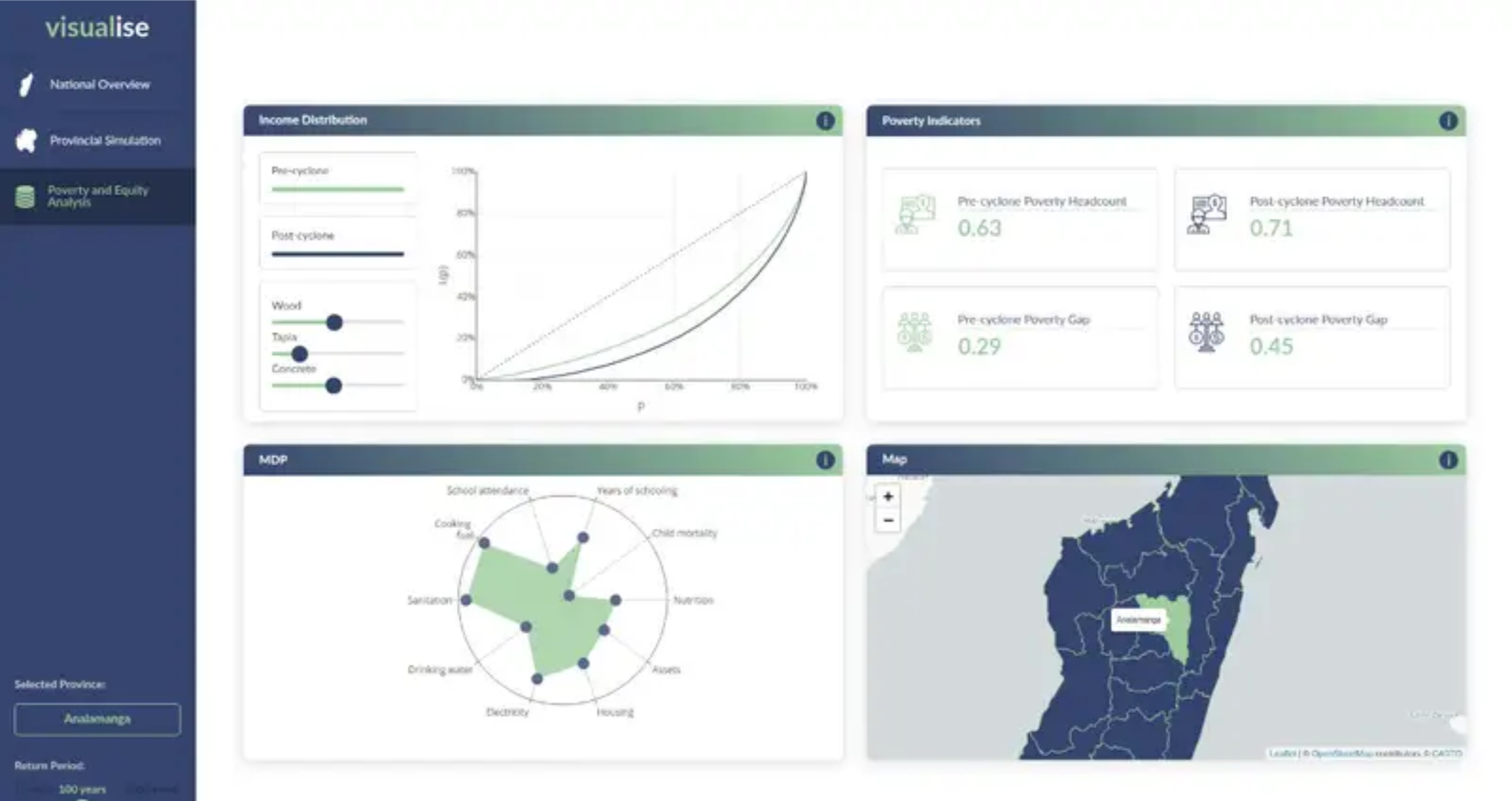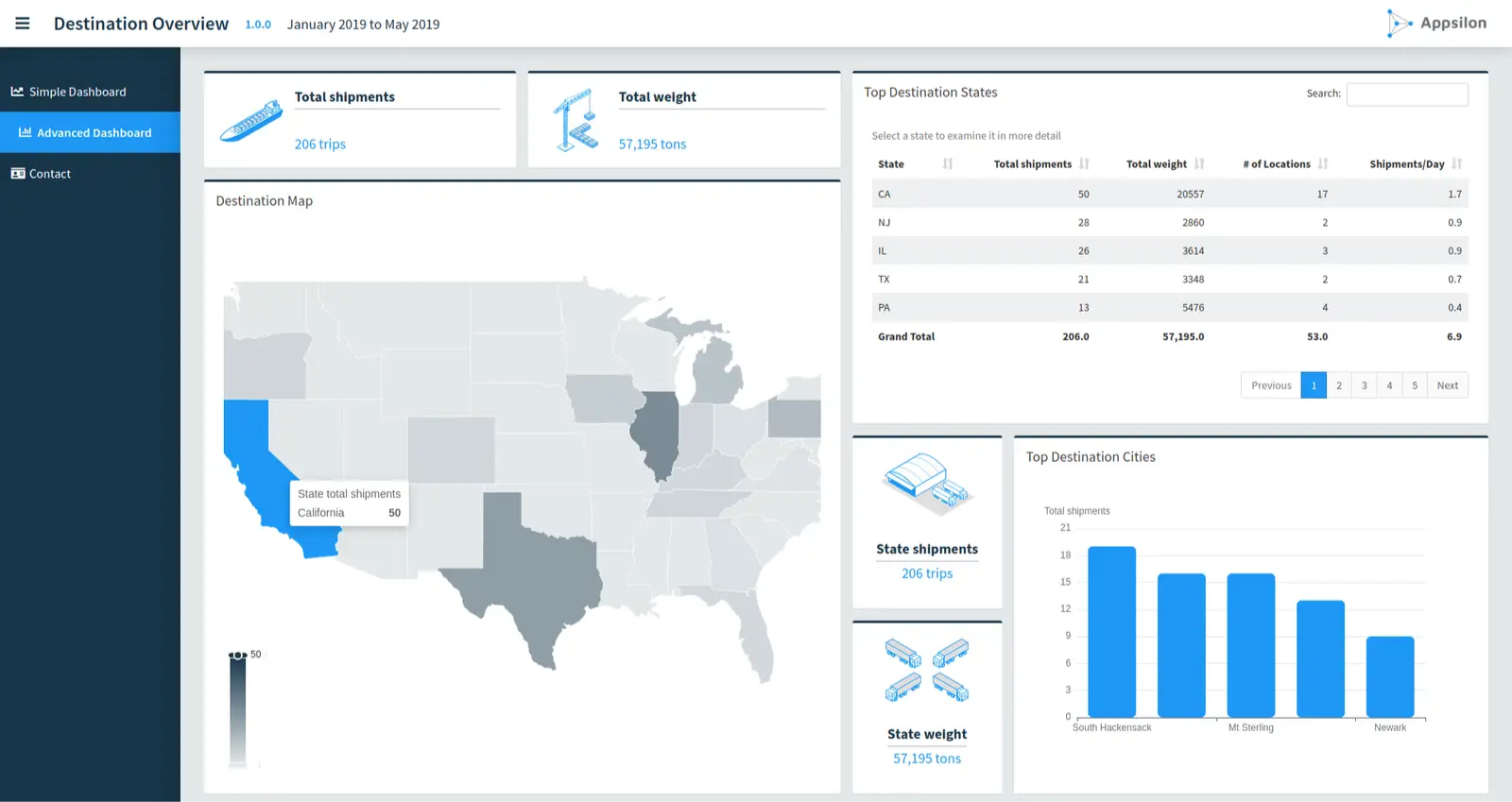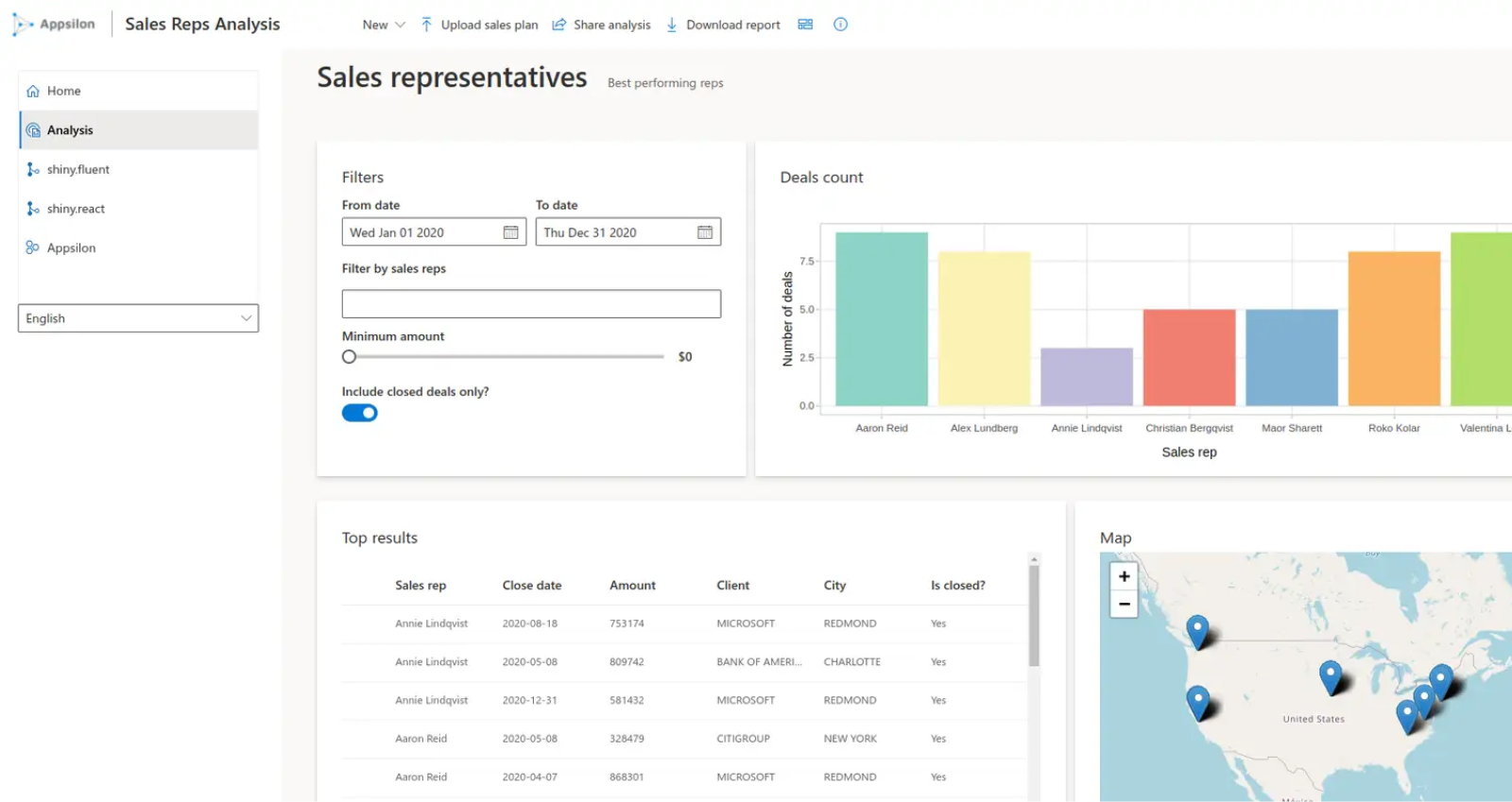 We are committed to improving biodiversity through technology with our internally funded Data for Good project.
Visit Appsilon's Blog for Shiny dashboard tutorials, data science and machine learning insights, R open source, community news, and D4G projects.
While you're here, subscribe to Shiny Weekly, Appsilon's weekly newsletter for Shiny tutorials, package updates, and news from the R Shiny community.
Meet our R/Shiny consultants and see how we work
Get to know our R/Shiny open source tools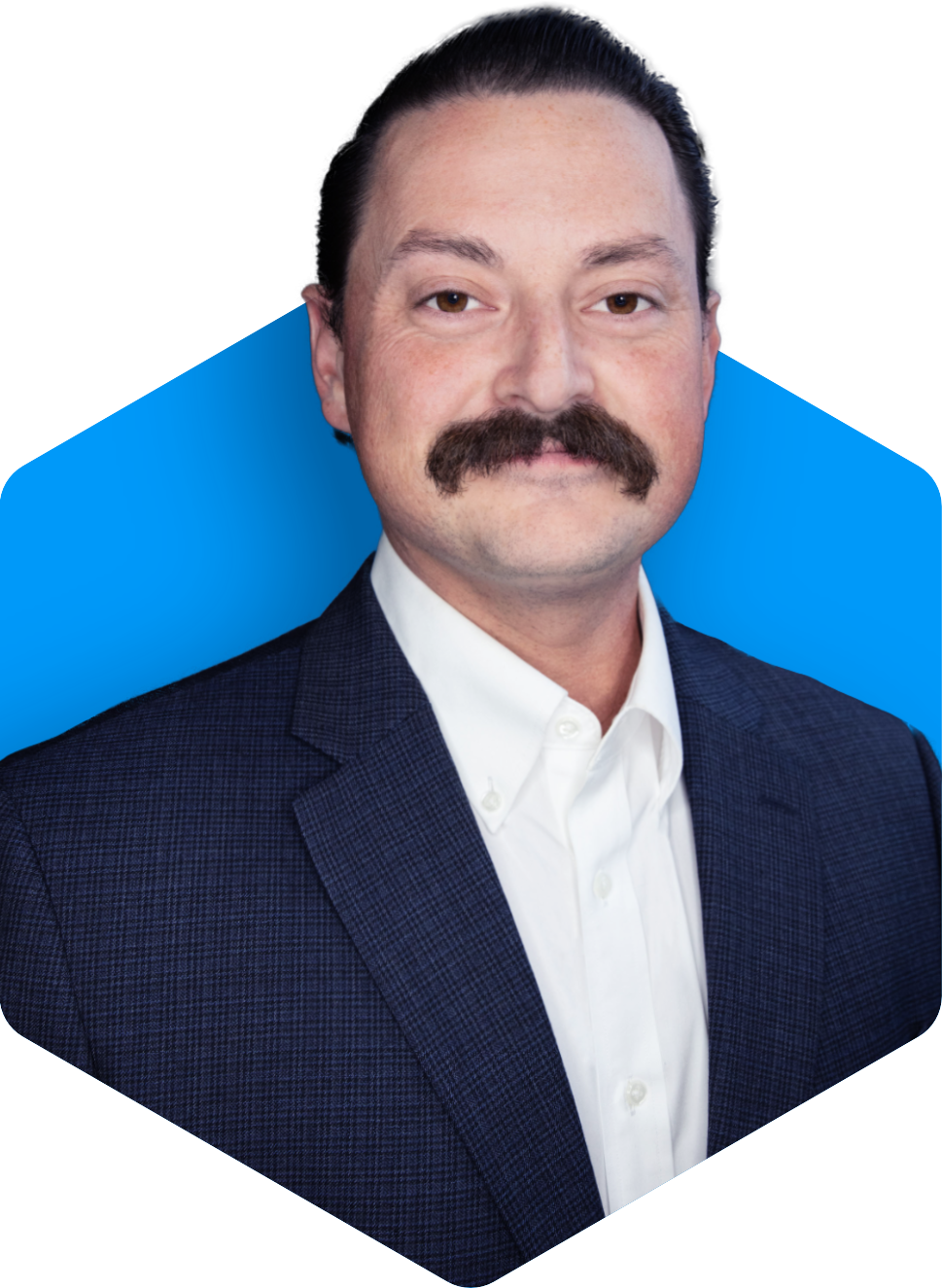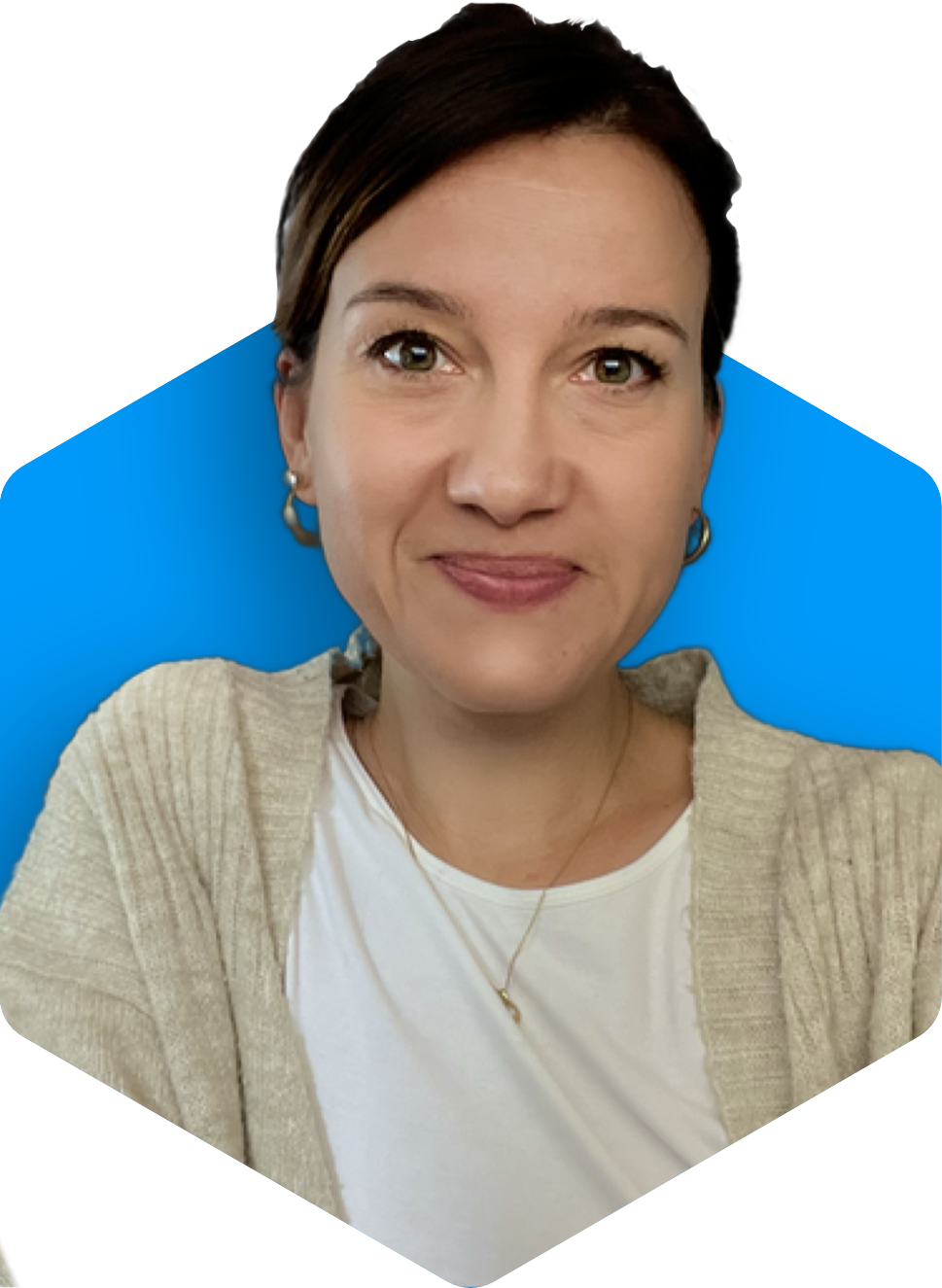 Sales Development Representative